Our mission
Newex wishes to democratize period panties in order to make them accessible to more menstruators.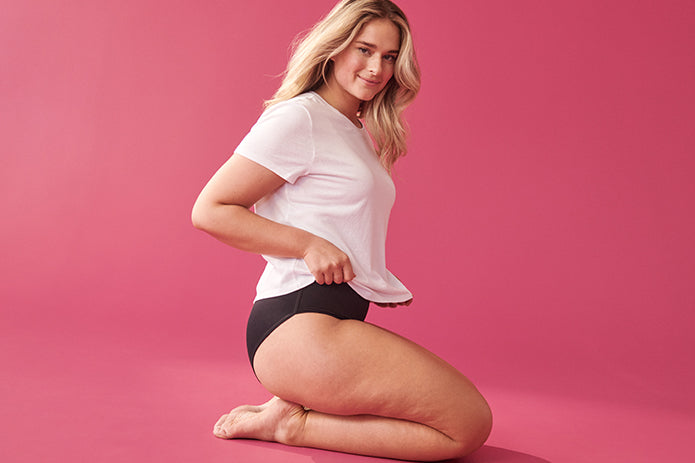 Our promise
We celebrate all menstruators and discuss their periods without taboos.
We offer our customers a comfortable, economical and sustainable option with a reliable and quality product, designed in Canada.
Newex is a part of la Vie en Rose, lingerie expert since 1985.