Newex period panties care instructions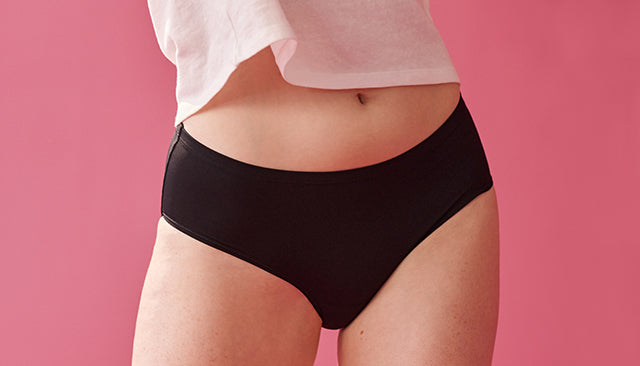 Here are some tips to help you to keep your Newex period panties in good condition and to get the most out of them!
1
After wearing them for as long as you like, rinse your panties with cold water under the tap. Hold your panties open and run the water directly over the absorbent gusset to release the accumulated fluids. The water should be clear once it has passed through your panties. 
2
Once your period panties have been rinsed, put them in a mesh laundry bag and place them directly into your washer. It is not recommended to wait too long between rinsing and washing. If you must wait, dry your panties before washing them.
3
You can use your regular detergent: the panties will be washed with your other clothes. Please do not use bleach or fabric softener. 
4
Once they are clean, let your period underwear air dry. Your Newex period underwear should never be put in the dryer because it could affect the quality of the fabric. This is also why you should never iron them.